Legal help on your home turf in Eastern Arkansas
When you need help in legal matters, large or small, your hometown lawyer is here for you.
Schedule your free consultation today:
Voted by National Trial Lawyers as one of the Top 100 Trial Lawyers
$2.5M jury verdict
Recovered $2.5 million verdict in products case where tire suffered bead separation during mounting.  Plaintiff suffered head and back injuries.
$395K for 6 year old girl
A 6 year old girl was struck by a garbage truck while riding her bicycle, causing a broken ankle. The injury healed without permanent impairment to the girl.
Father granted custody
Mother petitioned Court to award her sole custody of 4 year old daughter. Mother and father shared joint custody until the mother moved out of state for better schools and opportunities at new home. The Court then awarded custody to the father, with visitation rights for the mother.
Your experienced lawyer in Eastern Arkansas — Chuck Halbert
Chuck has practiced law since being licensed in 1992 and provides expert representation in a wide range of areas of the law, while focusing the majority of his time in personal injury, civil litigation and domestic relations work.
He aims to give you an objective perspective on whatever legal situation you're facing.
As your lawyer, he will do his best to protect your interests.
Put our legal experience to work for you
Injury to body, mind or emotions caused by someone else. We can help secure compensation for medical bills, pain and suffering, as well as diminished quality of life.
Any legal dispute for monetary damages or a specific performance that doesn't involve a criminal accusation. We work to achieve the best outcome for you, through trial or settlement.
Relations within a family or household, including alimony, divorce, child custody, and child support. When emotions can get high, you need an experienced attorney on your side.
Helena-West Helena and anywhere in Eastern Arkansas: We're here for you.
What it's like working with us
We're a small firm, so you have our individual attention. Because we want to meet your legal needs in the best possible manner.
Start with scheduling a free consultation
When we meet, we'll discuss your legal needs and gather initial information.
If we agree to work together, we'll start your case.
We'll collect all the needed information and regularly communicate with you about the status of your case.
The case will be resolved.
No matter how short or long that process is, we're there for you.
Because this is all about setting things right and getting peace of mind.
Finding that you need an attorney for your son who is attending college in another state is never a pleasant feeling, but finding Chuck Halbert was the best thing that happened to our family. He was generous with his time, always answered our questions, and he made sure we understood the entire process, which goes a long way to alleviate your fears. Chuck was reassuring and positive throughout the whole experience. His hard work and tenacity secured a great settlement and he has begun the necessary steps to protect and seal my son's records. A positive experience at a very trying time in our life; thank you for all of your hard work.
Kelly S., Texas
World's Greatest Lawyer for whatever your case may be!
Maggie Bailey Mayweather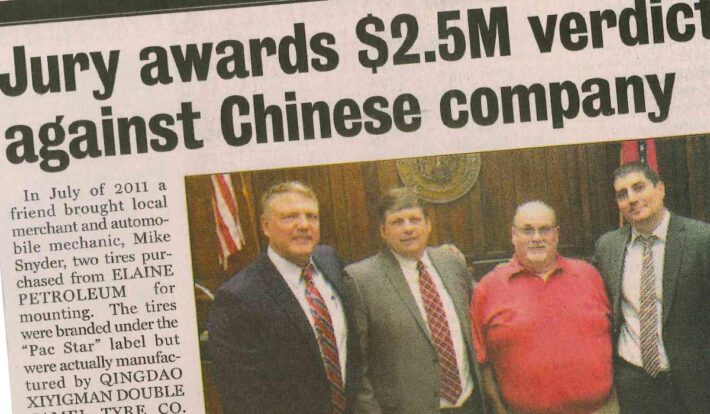 Jury awards $2.5 million based on product liability, negligence and breached warranties.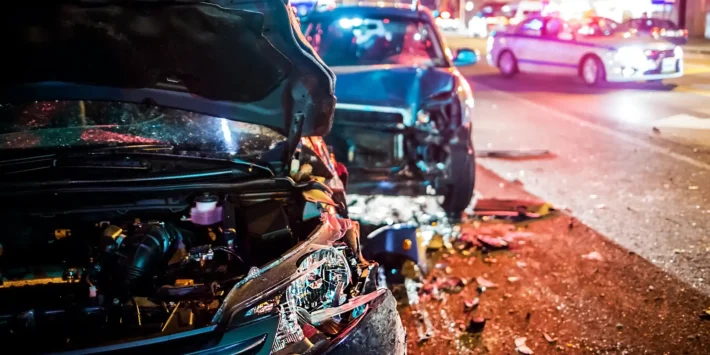 Uninsured motorist coverage pays your medical bills after an accident in which the at-fault driver either has no coverage or has insufficient coverage, or in the case of a hit-and-run accident. Some states require drivers…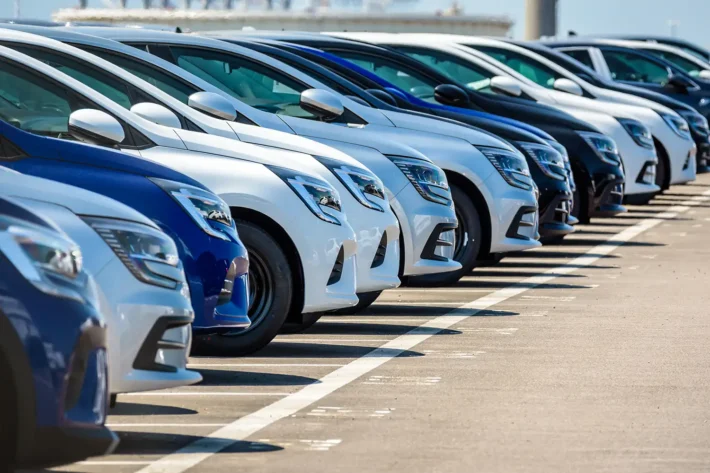 Product liability refers to the manufacturer, company or seller being held liable for the distribution of a defective product into the hands of a consumer. Products containing inherent defects can cause harm to the consumer…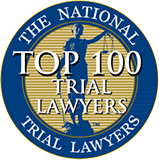 Voted by National Trial Lawyers as one of the Top 100 Trial lawyers in 2014/2015/2016/2017/2018.
Over 20 years of providing successful and aggressive representation to my clients.
At the Halbert Law Office we are ready to help you.