Motorcycle accident settlement
A motorcyclist was hit when the SUV they were passing accelerated to prevent being passed. Resulting in motorcyclist being struck. Case settled for liability limits of SUV driver's insurance and medical benefits, PIP and underinsured motorist coverage with motorcyclist's insurer.
Slip and fall settlement
Slippery floor at convenience store led to client falling. The store owner "unintentionally" deleted video recording of the fall. Client suffered knee injury requiring surgery. Client's health insurance paid all medical. Case settled for $102,500 before trial.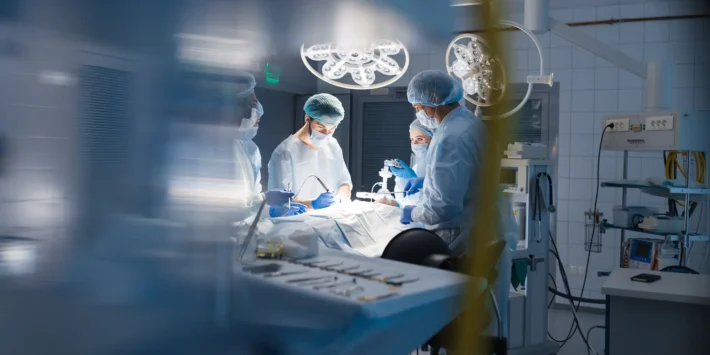 Medical Malpractice, also commonly known as medical negligence, occurs when trusted medical professionals, such as doctors, nurses, paramedics, hospitals and other trained medical personnel fail to provide adequate treatment and cause serious personal injury or loss of income to patients under their care.
What it's like working with us
We're a small firm, so you have our individual attention. Because we want to meet your legal needs in the best possible manner.
Start with scheduling a free consultation
When we meet, we'll discuss your legal needs and gather initial information.
If we agree to work together, we'll start your case.
We'll collect all the needed information and regularly communicate with you about the status of your case.
The case will be resolved.
No matter how short or long that process is, we're there for you.
Because this is all about setting things right and getting peace of mind.